Providing higher level services thanks to the competence of our staff and the quality of our fleet, ICare has never stopped growing and retaining new Clients every year.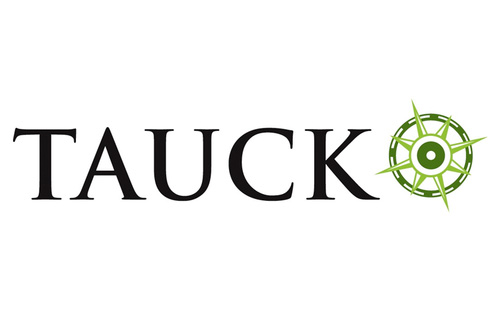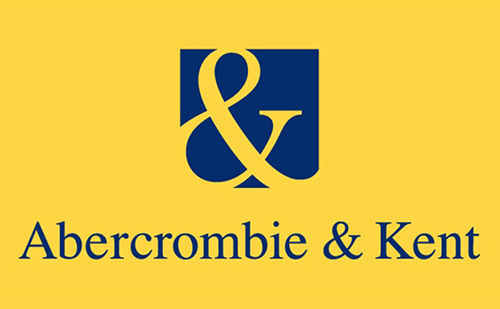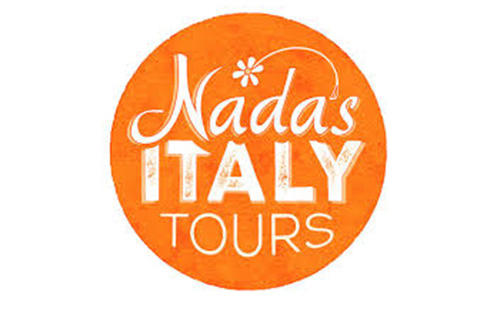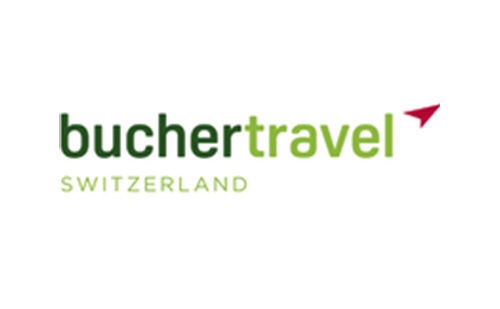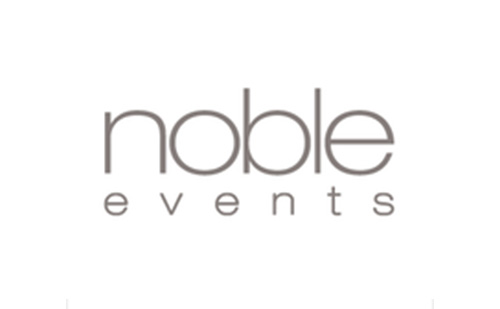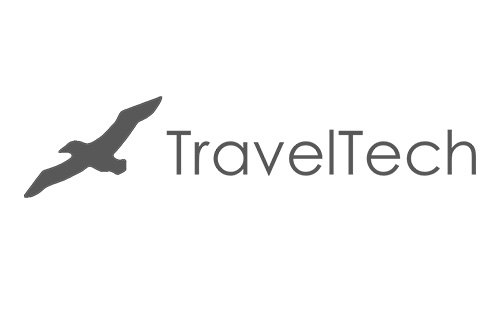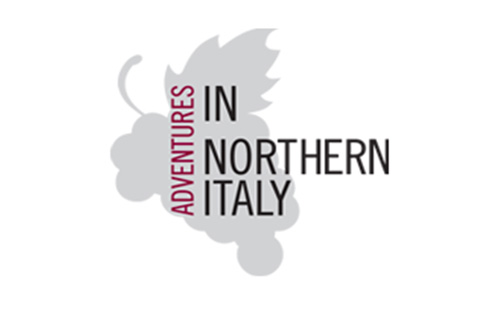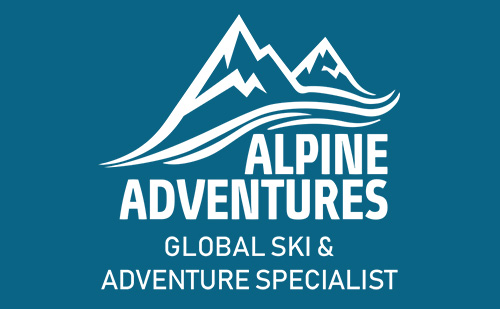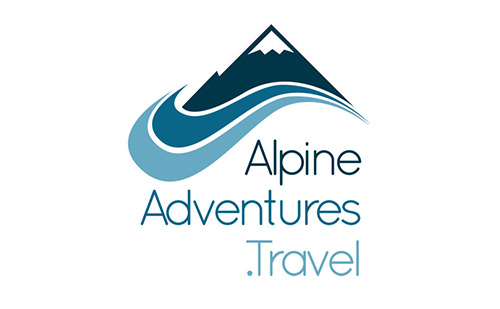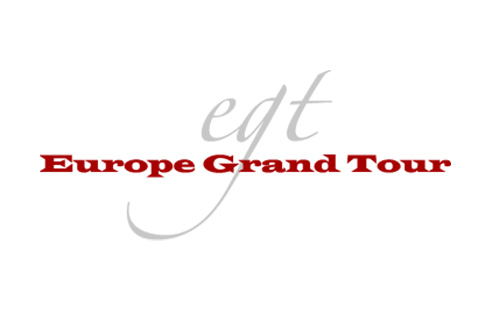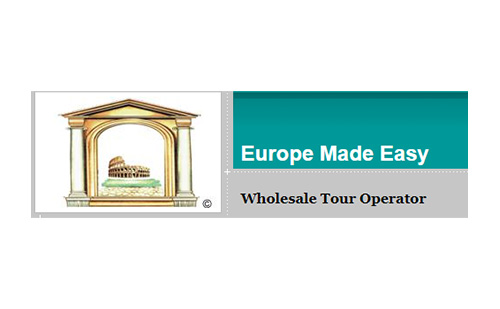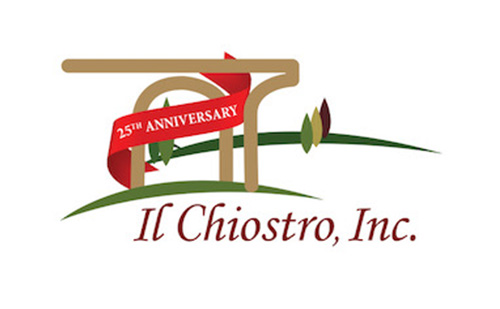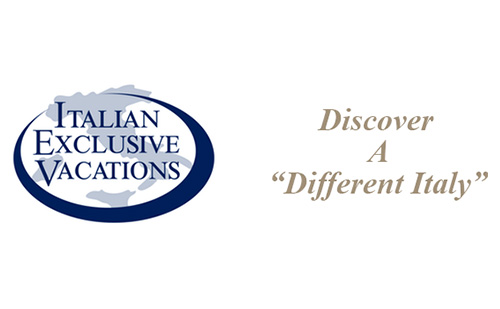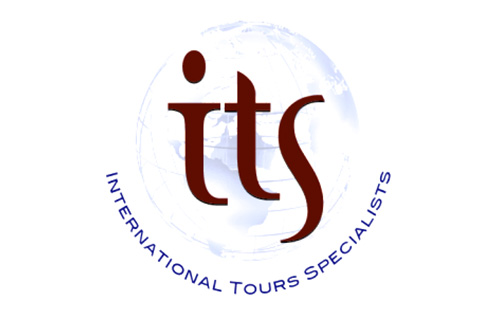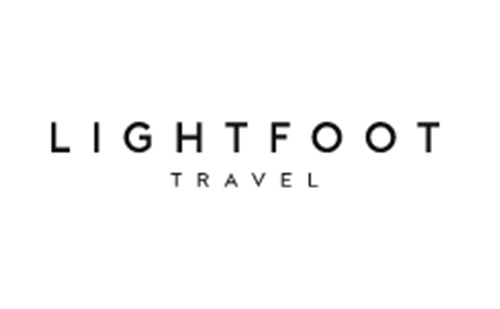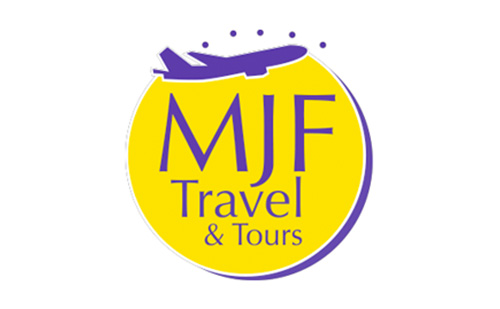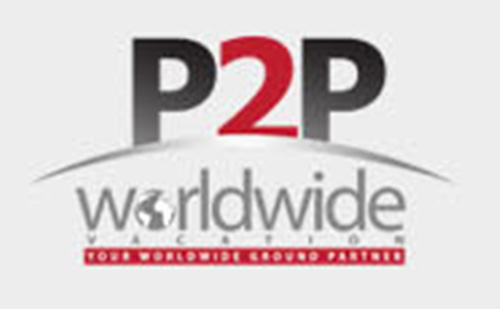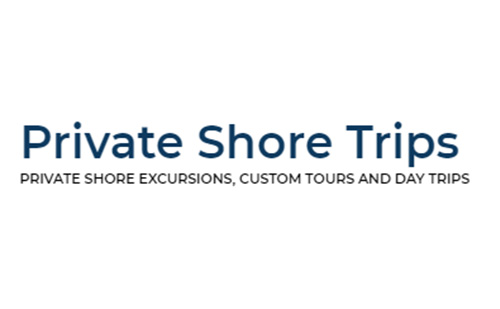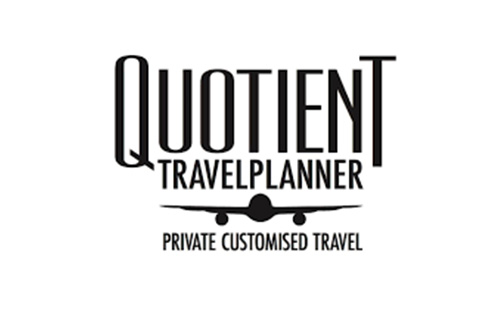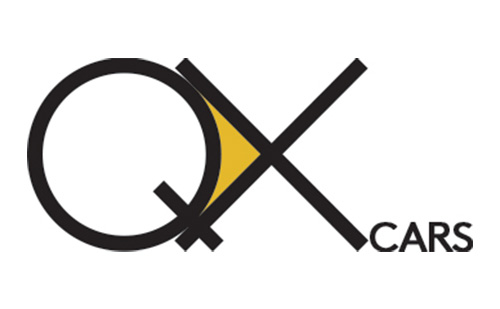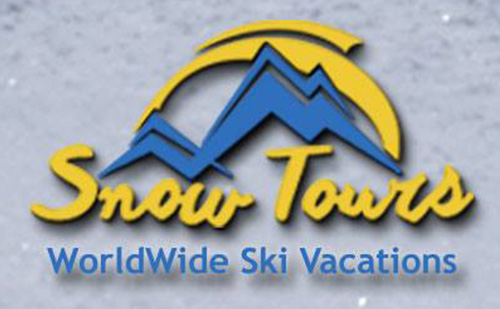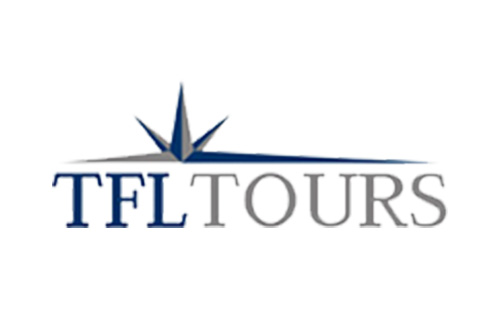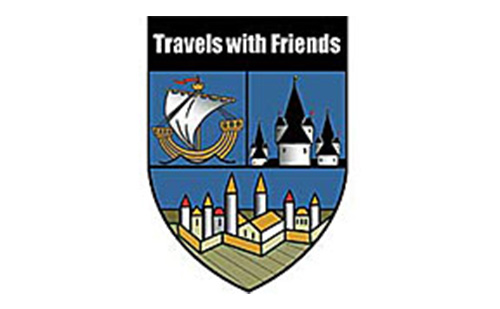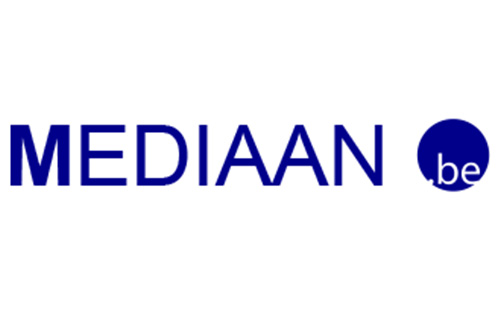 In collaboration with the most prestigious Italian and international DMC we managed the logistics of Events for: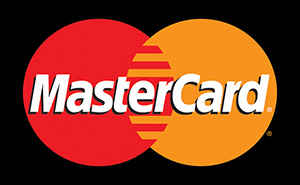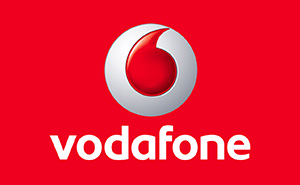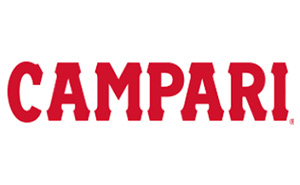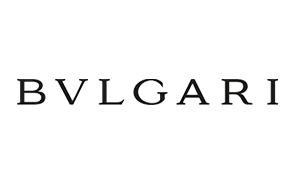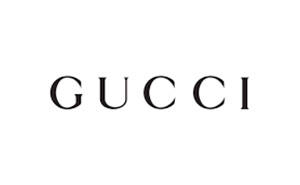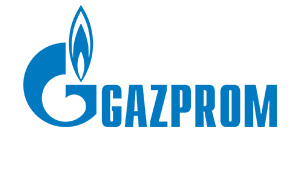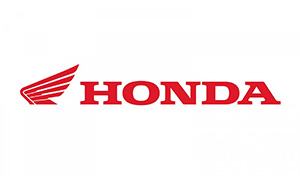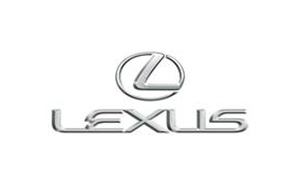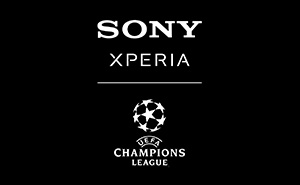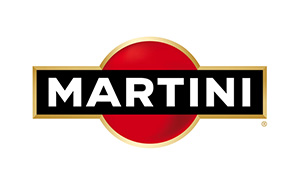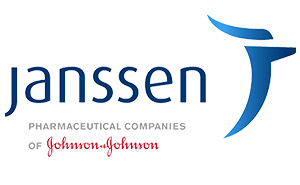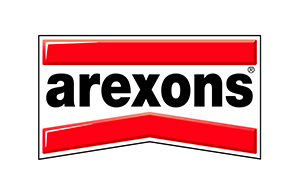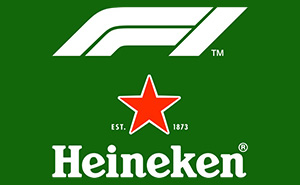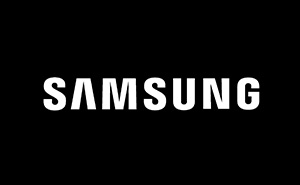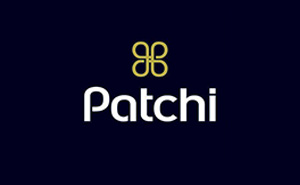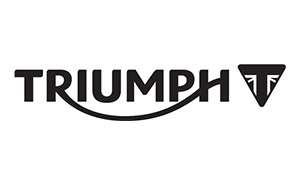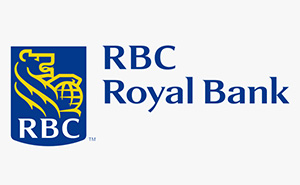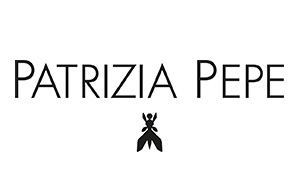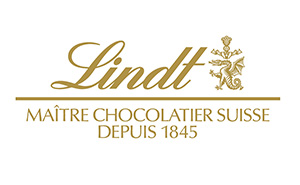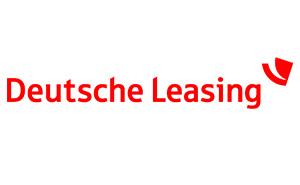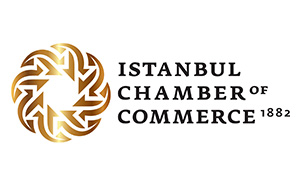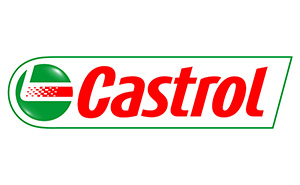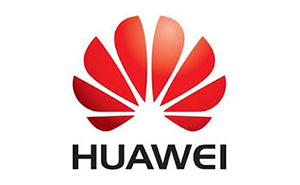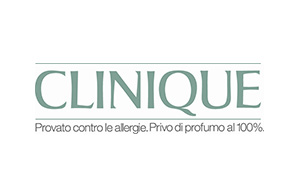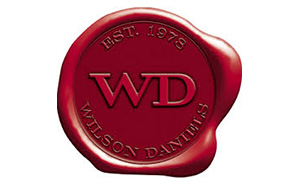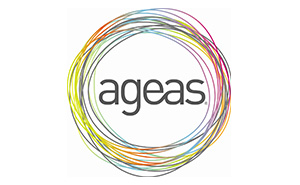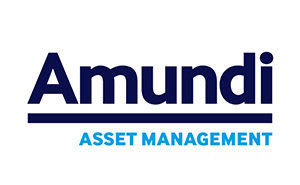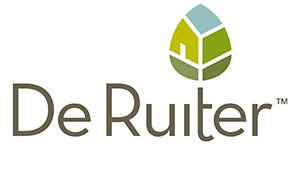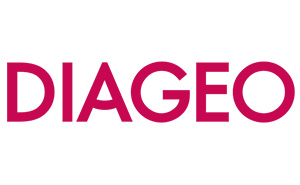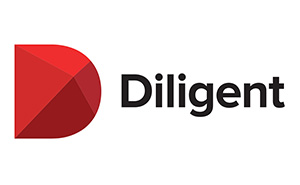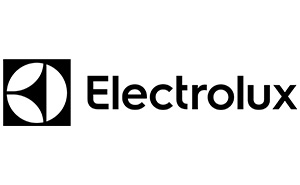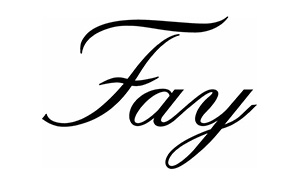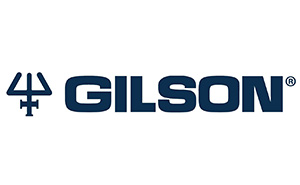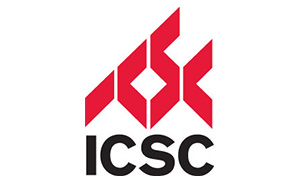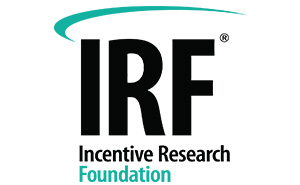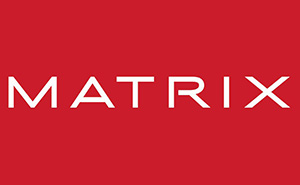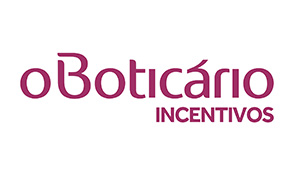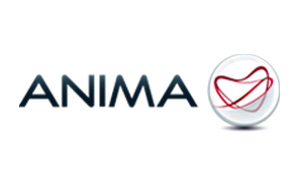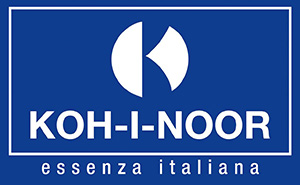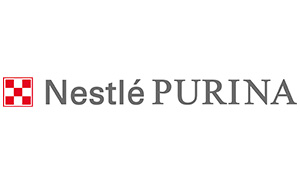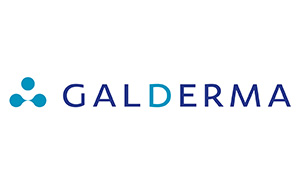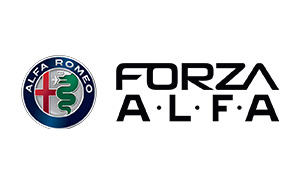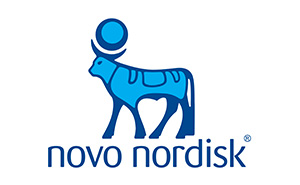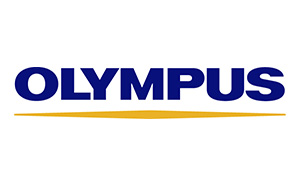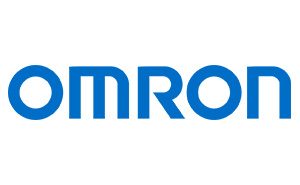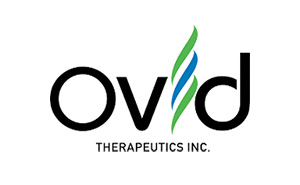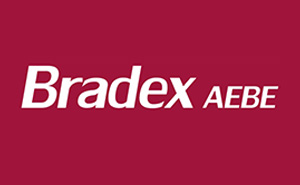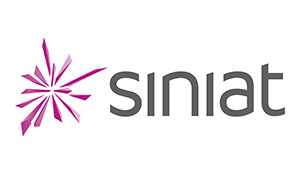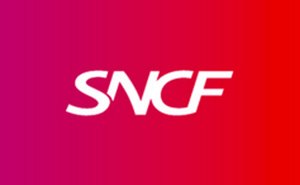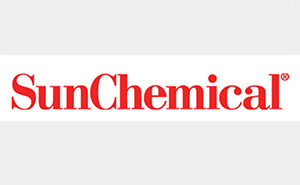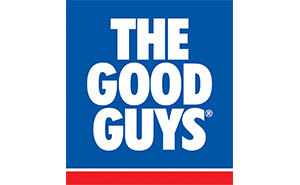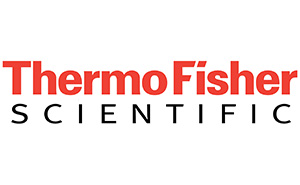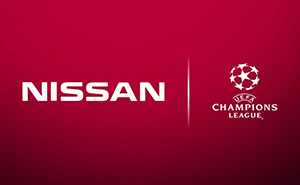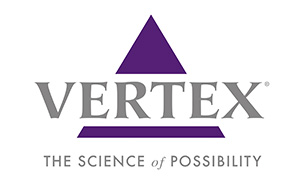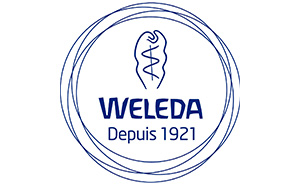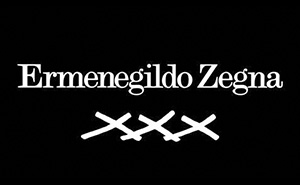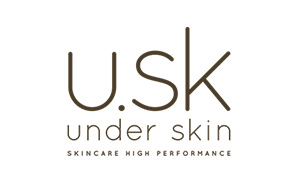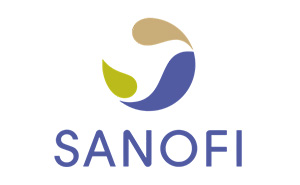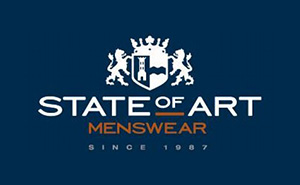 They rely on top-quality ICare Limo services
Top-level services, staff competence and high quality of the fleet have allowed ICare to grow and retain new customers every year.
Mark Richardson
Drummer Skunk Anansie
I've been using I Care Limo & Coach for many years with my band Skunk Anansie, because they are always impeccable and clean...
Joice
Travel agent
just want you to know that you have been great and I will be using you again in the future!
thanks
Jay
Traveller
Hi Francesco! Great news! I just got a phone call and the two Family groups who recently had tours in Rome. Both groups ABSOLUTLY LOVED everything!
The first Group said the guide that did their tour went above and beyond anything they could have expected from a tour. They absolutely loved her and thought she was so knowledgably and answered all their questions in details. They went on for 10 minutes about how they loved the guide. Thought you should know the great news! J
Jamie R.
Traveller
FILIPPO, THANK YOU FOR EVERYTHING. UNFORTUNATELY IT WAS A BAD RESULT BUT THE DRIVER THE CAR THE SERVICE WAS FIRST CLASS, THANK YOU AGAIN
Rachelle
Traveller
Hi Filippo – well you also do an amazing job of taking care of the little people too … My mum was very glad that I talked her into spending a little more and taking a car rather than trying to manage a bus to where she was going in Italy earlier this year.  She felt very safe and was thrilled with the driver gave commentary about what they were driving past. Have  a lovely day.

Martina
Traveller
just want to drop a line to say Thank you to you and your staff, who were both courteous and very helpful to us during our visit to Lake Orta. Regards
Sally L.
Traveller
Buon giorno Filippo,
Volevo rigraziarLe per il trasporto degli ospiti per il nostro matrimonio. è stata una giornata incredible!  L'autista è stato molto disponible e simpatico con i nostri ospiti.
Grazie di cuore!!
Cordiali saluti
Contact us and request a quote

Do you need to organize a chauffeur driven service? Thanks to a few simple questions we will be able to find the perfect solution for you.